Who Are We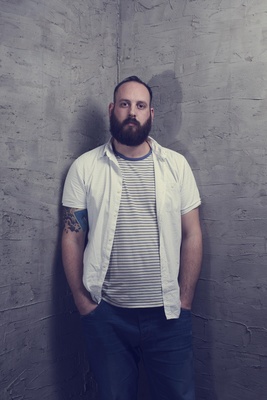 Owner/Photographer- Chris Ord

• Husband to a gorgeous and rather hilarious Laura
• Father to Oliver- quite literally a carbon copy of me (it's scary how much he acts like me...or me like him, haven't quite figured that one out yet) and our brand new arrival Noah who is amazing just like his big brother...and Dad....
• Loves Dr Pepper- the drink not the practitioner, Parma Violets and pineapple juice.
• Hates coleslaw (even though I like all of the ingredients separately), traffic jams and any kind of celebrity reality TV!
• Is 1.98m tall- that's 6ft 5 ½ in old money

I've always had an interest in photography, although carrying my Dad's 35m SLR with a 90-300mm zoom around my neck at the age of 9 did feel like torture!

It wasn't until my wife fell pregnant, and the sad passing of my Nana who had left me a little money, that I decided to go and buy a "proper camera". I was pretty much hooked from this point onwards and spent pretty much every minute with a camera in my hand. I regularly went out with my Dad (Alex) and brother (Sean),to shoot landscapes, bridges and castles and all of the lovely scenery we have here in the North.

Since then it's been all about the people. Starting by shooting portraits in my living room for friends and family, and shooting our first wedding for my brother in law in 2008, the business has grown to something I am extremely proud of. I've been running North Corner Studios for just over a year now too, offering training and workshops to other photographers.

I'm not going to go on any longer about myself, but feel free to have a look around the site, browse our images, visit our blog and you will get a taste of what Xtraordinary Photography is about; fun, relaxing and beautiful imagery.